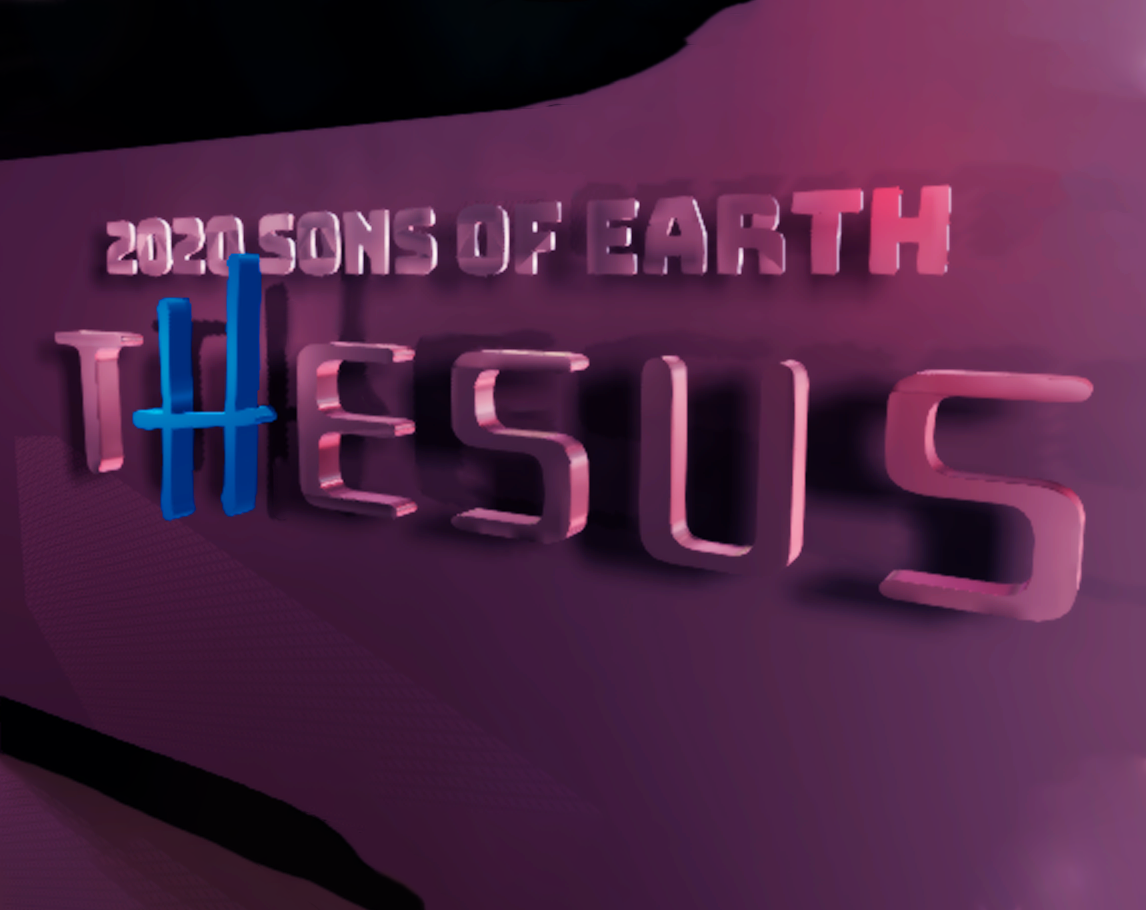 Thesus
A downloadable game for Windows
A voyager ship needs constant resources to repair its hull and inside. Repair AI of ship (you) realizes the new resources and repairing itself are changing parts of the ship and you are also a part of the ship. A game about metaidentity and crippled by repairing.
Install instructions
You'll need a SteamVR supported headset to play.