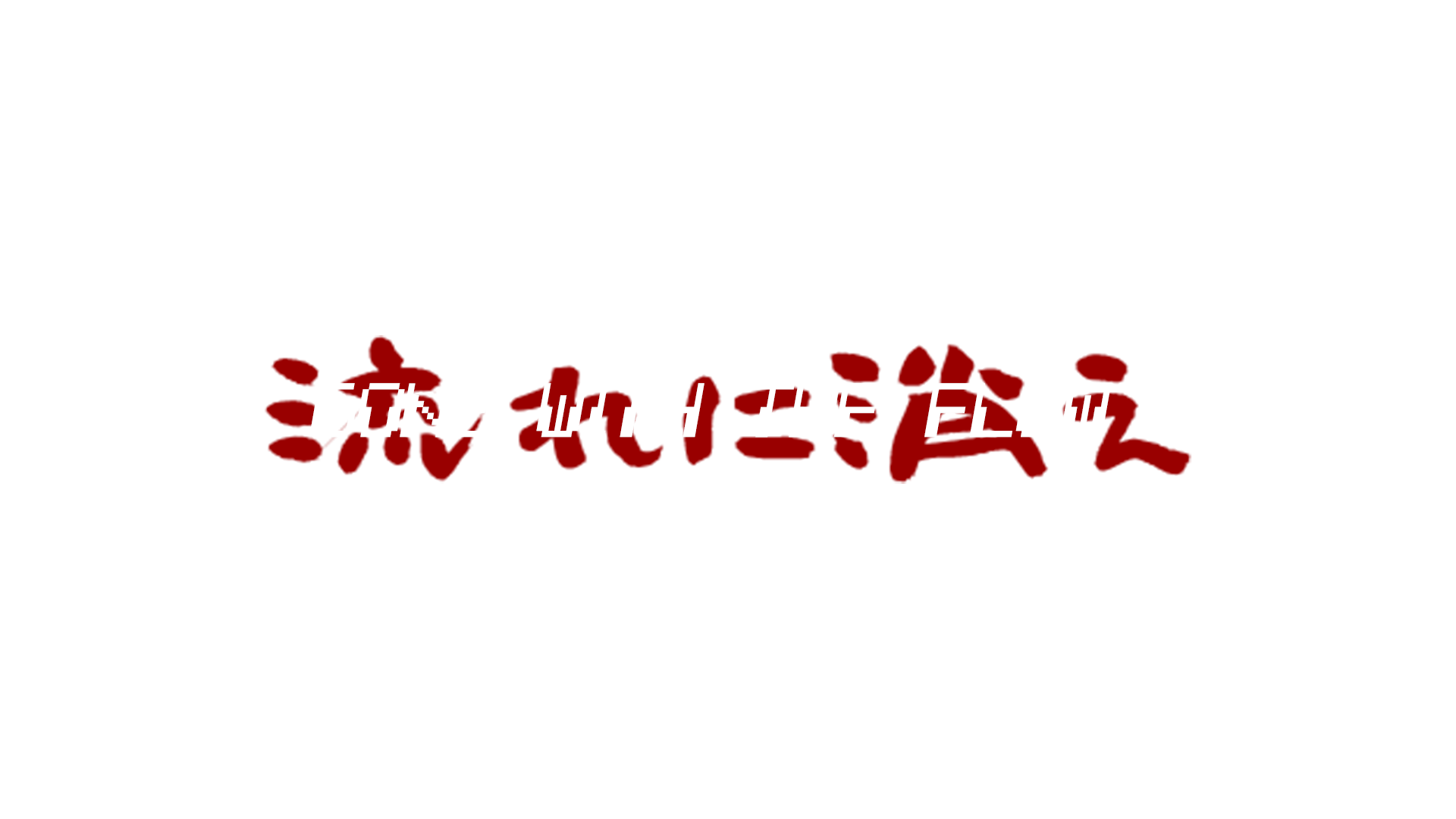 Gone With The Flow
DOWNLOAD VR DEMO FROM OCULUS STORE

This universe is going to commit suicide and you are the one to witness it.
You are the sole observer in this reality. Throughout your journey, you discover the suicidal tendencies reality and you have to figure out what's going on.
Control the observer and flow towards the ground zero of this cosmic event. Witness the forthcoming of your universe and reveal the only meaning of reality.
Oculus Rift Experience exclusive design
VRtastic art and music
+10 independent episodes
Realistic and calming flow and action
Sophisticated and mind blowing cosmic story
Gone With The Flow is a one-man-developer game and still in development.